Discover Your LINK to Recovery
• If you've been ill or injured and lack the flexibility and mobility you'd like…
• If you're in pain and nothing seems to help…
• If you're afraid you'll never get better or that recovery would be too painful…
• Or, if you're worried about the cost of recovery…

you're in the right place!

At LINK Physical Therapy, our clients discover the LINK to recovery—and it's usually much easier and much more affordable than they expected. We understand that life can be rough on the body, and we've seen more than our share of examples through the years. The good news is that you don't need to sit on the sidelines, and you don't need to let pain get the best of you.

You can enjoy life again. We can identify the real reason for your challenges and then find practical ways to improve your quality of life. We don't believe in the "no pain, no gain" mantra. We know how to work with the mind and body so that improvements are made naturally and efficiently—and at a pace the body can handle. And, that makes all the difference for you!

Where can you receive this professional care?

Our clinic is conveniently located in Cottage Grove, Minnesota, right off Highway 61. It's a relaxing, welcoming place where you won't be rushed. We take the time needed to listen and determine a course of action that will achieve the results that are so important to you.

And for those of you who can't make it to the clinic, we'll come to you—just as we do for our corporate clients who value optimal health for their employees. Why do we go to these lengths to help our clients? The answer is easy. We want to improve lives—and that includes you!

If your insurance doesn't cover the therapy you need or if your deductible is too high, we have rates that make it possible for you to get back to living the life you love. No more worries about excessive bills or poor results. We're here for you—and your success story is what keeps us going!

Give us a call at 651-313-5859 or schedule a consultation appointment online. We'll take the time to develop a plan that will work for you and lead you to a brighter future.

Let us uncover your LINK to recovery!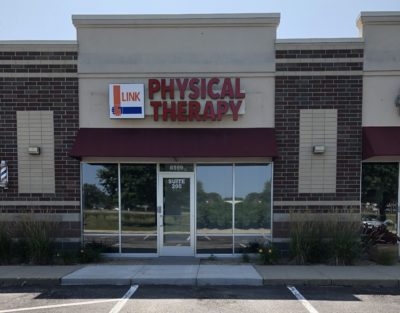 "Jay works wonders! After my sports injury, he got me back on my feet running in less time than I would have expected. I would recommend LINK Physical Therapy to everybody that needs a professional and speedy recovery.
Discover Your LINK to Recovery
At LINK Physical Therapy, we realize that in order to achieve the highest level of health, particularly after an injury or illness, a collaboration of health providers is required. Seldom does the answer lie within one single field of practice. Physicians, chiropractors and alternative practitioners working together can produce the optimal recovery results you are striving so hard to achieve. We collaborate with the finest doctors, chiropractors and healthcare practitioners to help you reach the best possible outcome.
 
How We Work
Our job is to help you reach your highest level of physical wellbeing. With our support, encouragement and appropriate physical exercises and tasks, you will appreciate each smaller achievement on your path to success. Depending on circumstances, progress in recovery can sometimes be slow. We have practical methods to help you take advantage of each small step so that you can enjoy activities—even if done differently than before. It's times like these that our clients appreciate the positive spirit that prevails at LINK Physical Therapy!
Customized Treatment Plans
After our initial consultation, you'll receive a personalized treatment plan designed to meet your needs and accommodate your lifestyle patterns. With our decades of experience, we know what works. We'll set a course designed to reach your goals and provide sufficient coaching and realistic expectations. This isn't the time to stress out. We're here to show you how—and why. You'll soon see what a difference it can make!
We want you to gain increased mobility and flexibility while experiencing a decrease in pain and discomfort. We are really good at teaching our clients how to achieve and maintain a higher level of physical wellbeing. Sounds good, doesn't it? And, what's better is that it will feel even better!
One impressive side effect of improved health is the positive difference it makes, not only on our physical capabilities, but on our outlook and optimistic attitude. We like that, and so will you!
To schedule an appointment, click on the "Schedule Now" tab or call us at 651-313-5859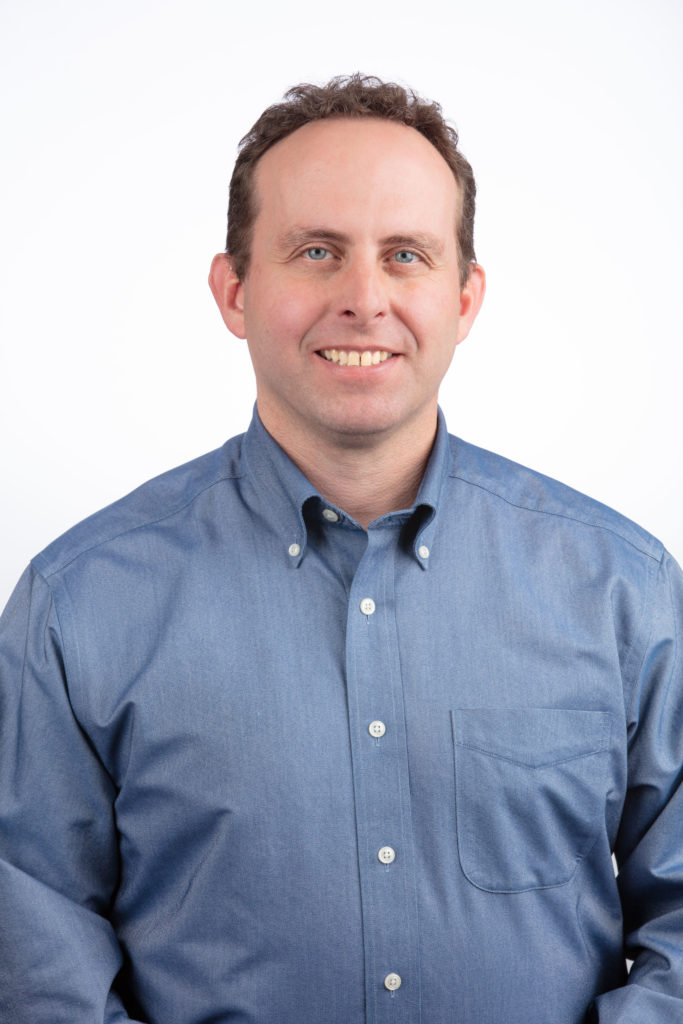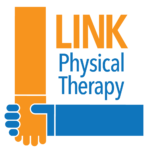 8599 W. Point Douglas Rd, Suite 200
Cottage Grove, MN 55016
link.physicaltherapy@gmail.com