LINK Physical Therapy Services
Recovery After Surgery and Injuries, Long-Term Pain and Chronic Conditions
Link Physical Therapy offers a variety of services to help patients reach their recovery goals. Providing a multifaceted approach allows our patients to progress at an appropriate rate with attention to pain reduction and optimal healing.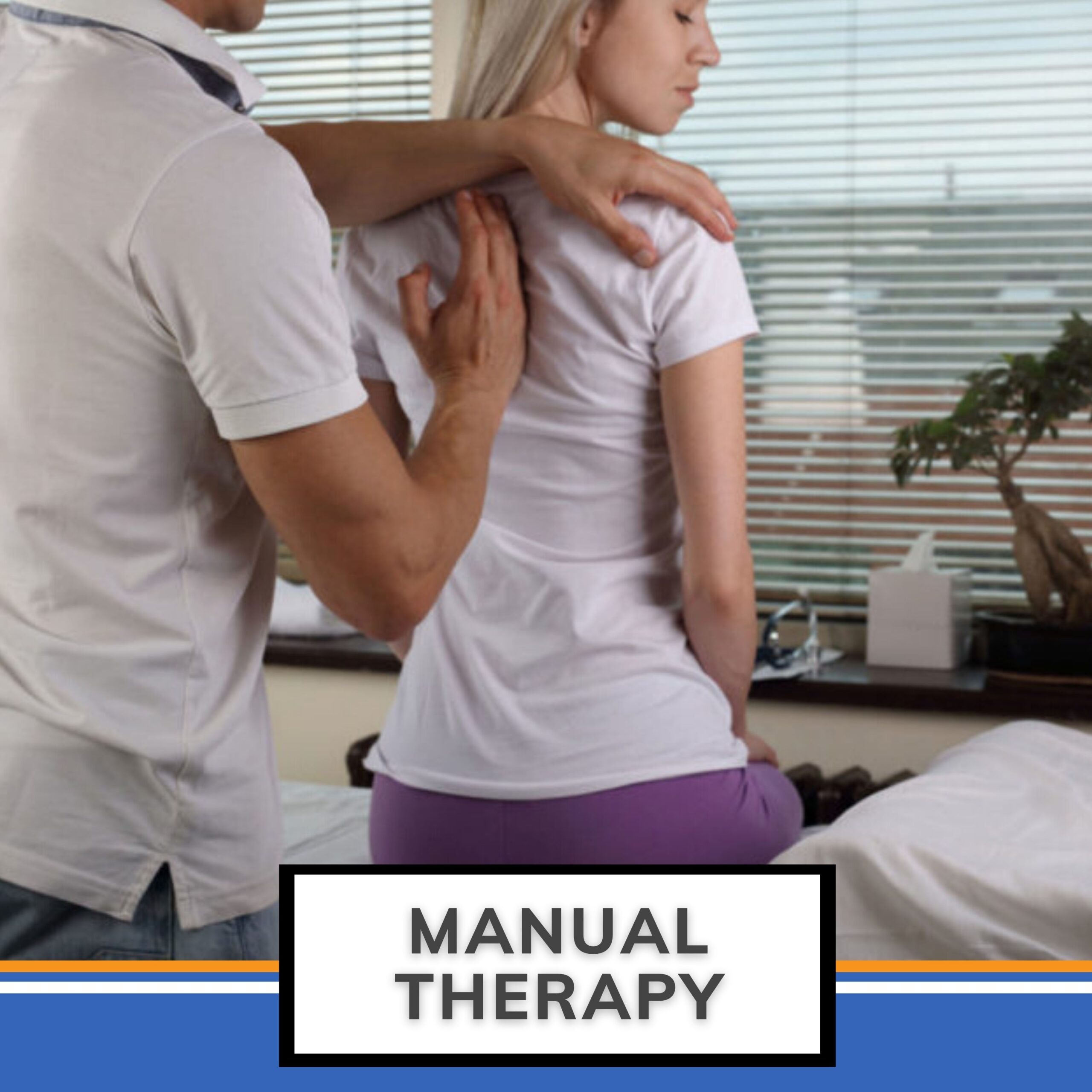 We know that pain and discomfort can interfere with a patient's recovery rate. It can be challenging to work through the pain, even when you know marked improvement waits on the other side. The old adage of "no pain, no gain" can be counterproductive. LINK's physical therapists use hands-on methods to decrease pain and discomfort so real recovery can occur.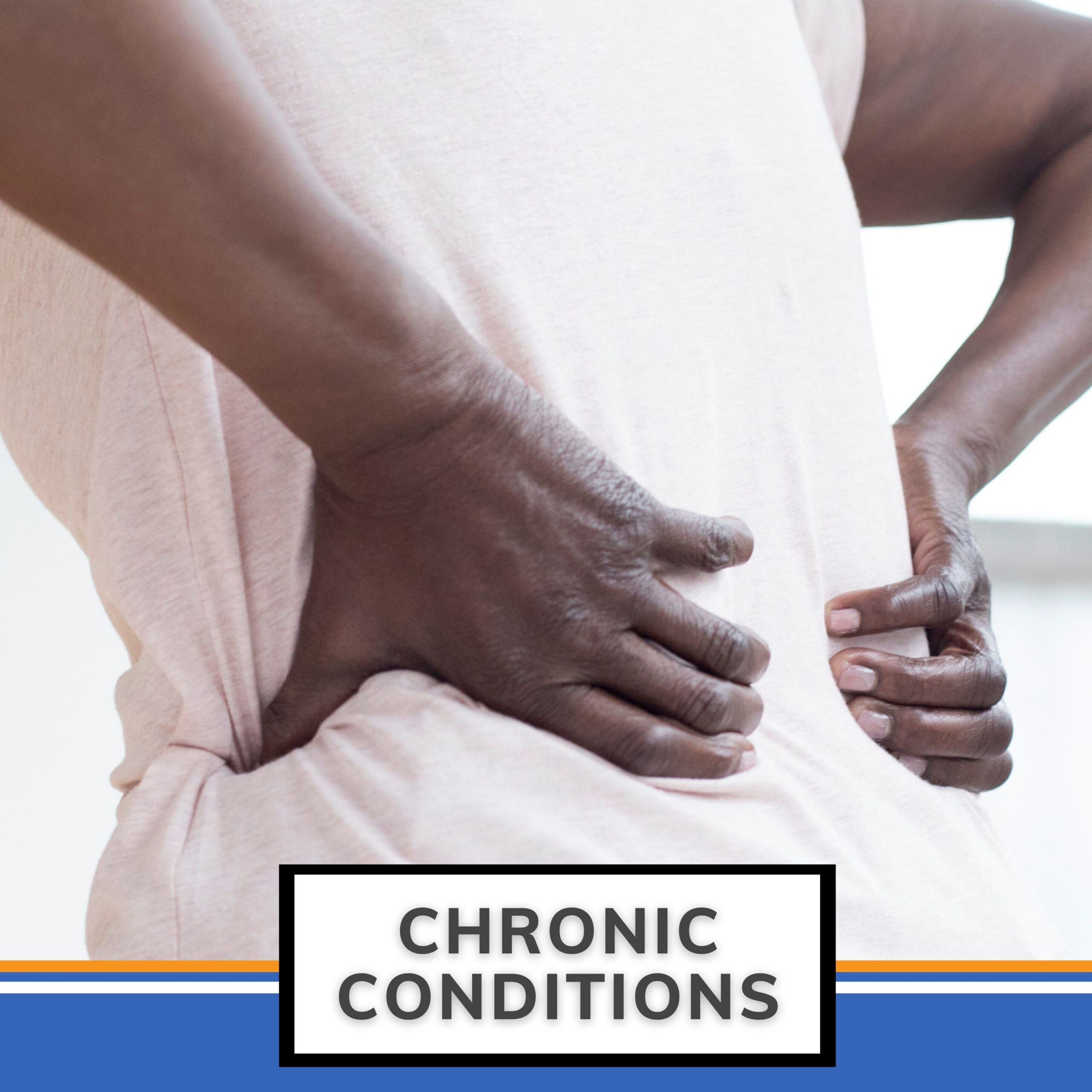 Do you have a "bad back" that "keeps going out?" Or, do you have joint pain that improves for a short time only to return? Do you have headaches that detract from enjoying life? The therapists at LINK Physical Therapy have the training and experience to identify the underlying causes of your condition. With this knowledge, they can provide treatment to resolve the issue and education to prevent a recurrence.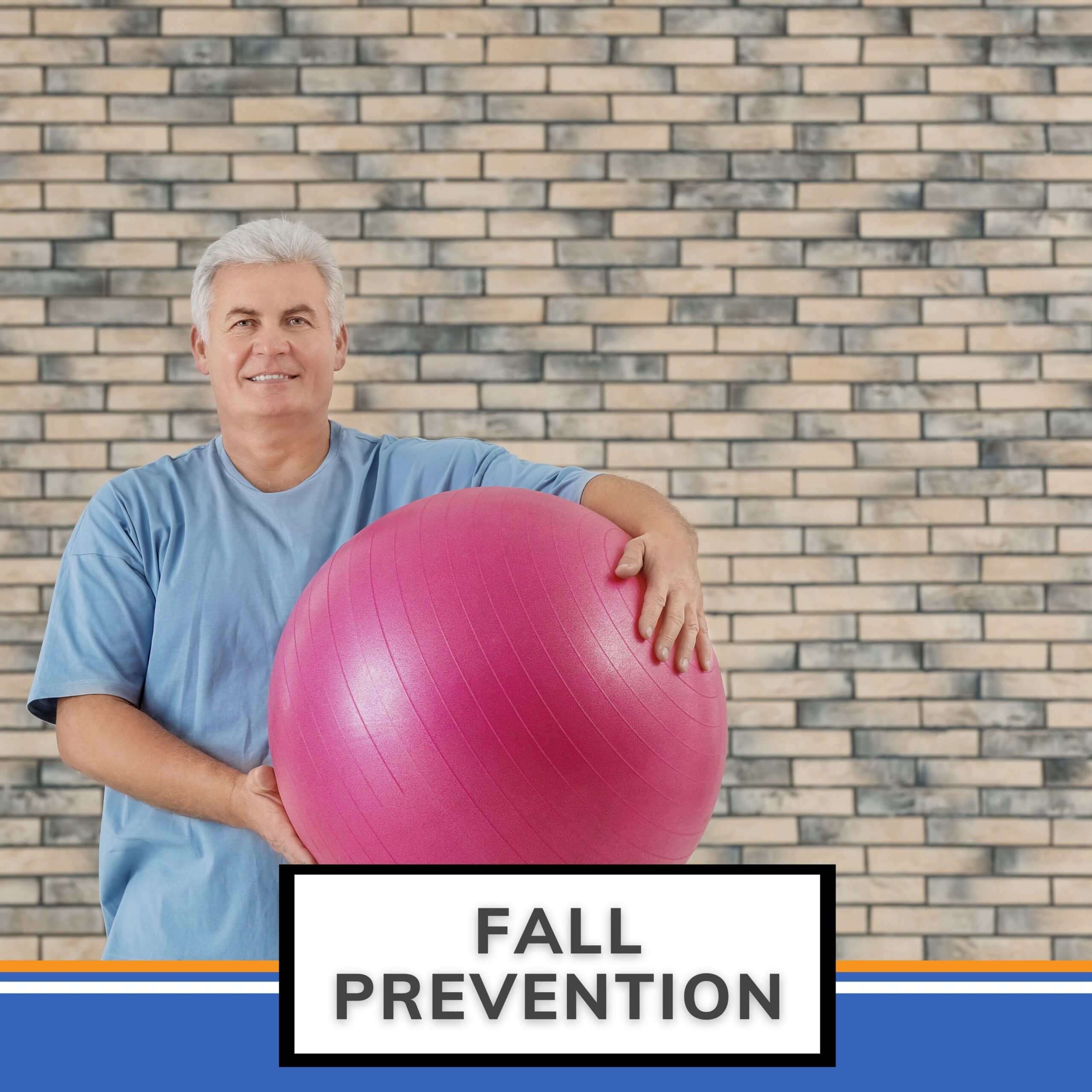 Falls are the most prevalent reason for emergency room visits, especially with older adults. At LINK Physical Therapy, we use evidence-based interventions to improve balance and decrease your risk of falling. We train you to in specific movements for the maintenance of balance, resulting in safe, functional mobility. Once your balance and body strength improve, you'll feel much more confident in your abilities. Everyday life becomes more enjoyable again!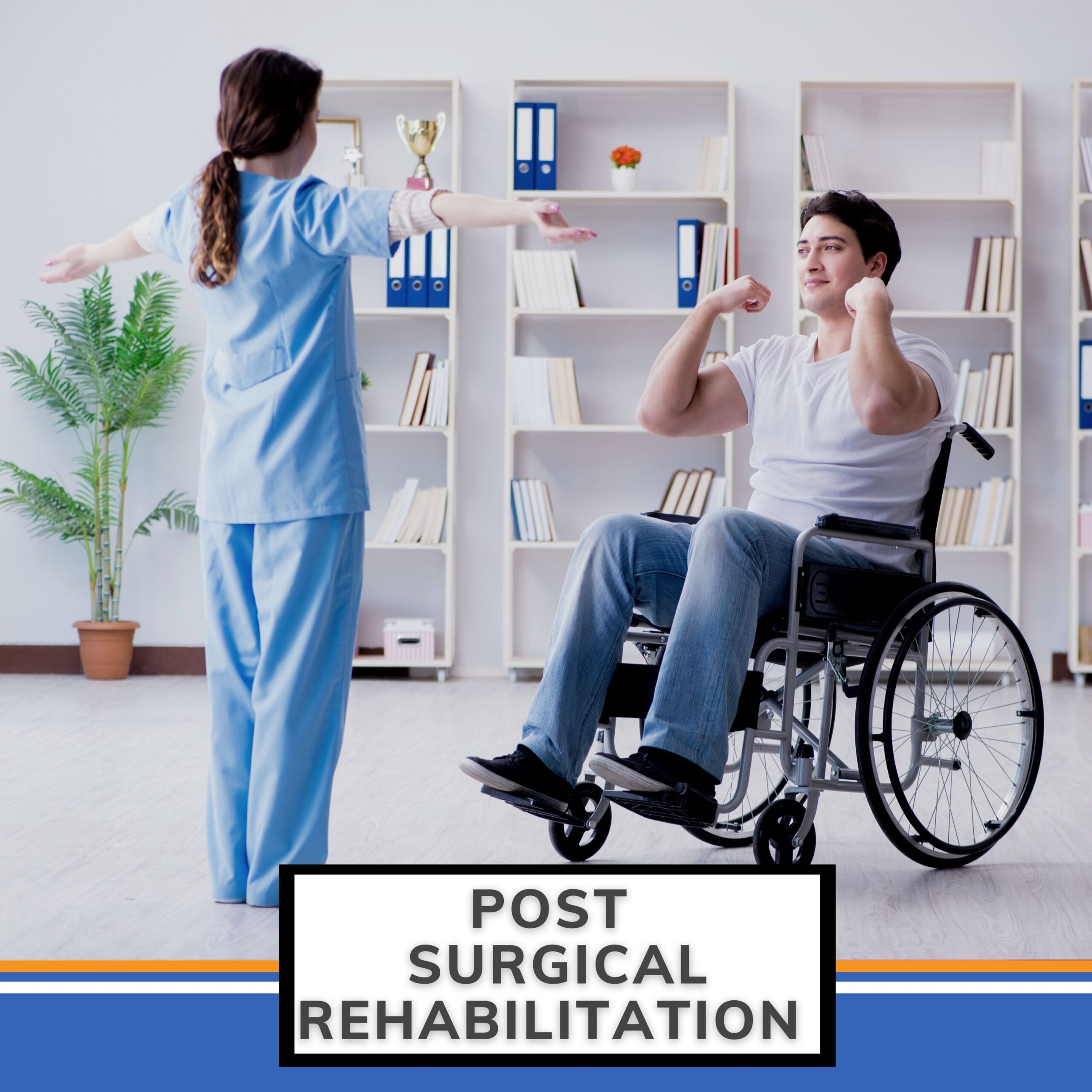 We specialize in working with individuals who have had surgery but haven't been able to reach optimal results. Our individualized treatment plan factors in the level of pain, joint mobility, flexibility, and other considerations related to recovery.
Recovering from surgery can be a challenging process. We use a combination of manual therapy, exercise and education to help patients achieve a successful outcome. With our personalized services and educational encouragement, rehab can be your favorite time of the week!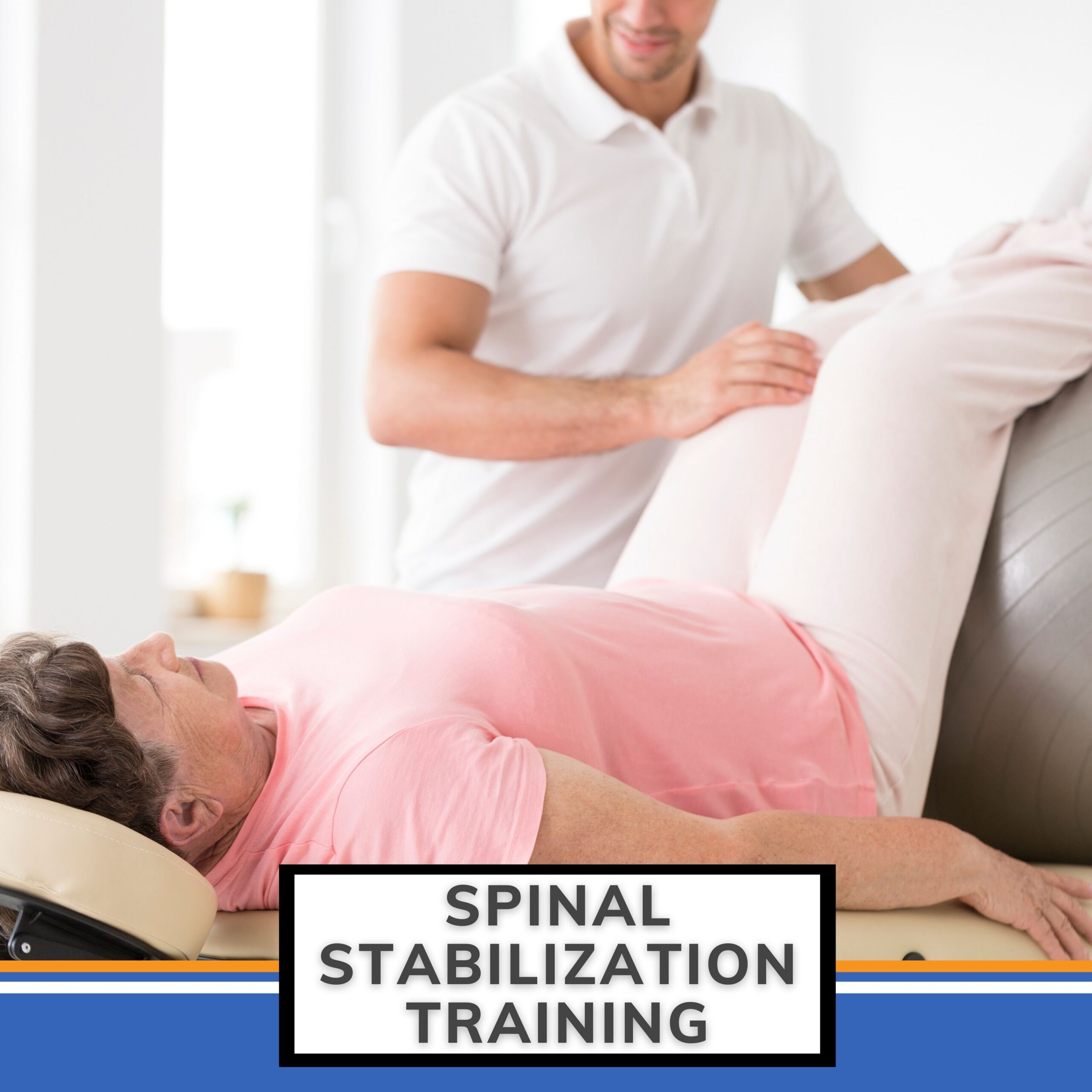 You can take comfort in knowing that our personalized training program will be custom designed for your specific condition. We provide an evaluation and design a recovery plan tailored to your unique needs. Spinal stabilization therapy includes strengthening, stretching and education so you can manage the symptoms.
Millions of Americans suffer from spinal dysfunction. Along with alignment, strengthening the spinal musculature is critical for optimal results. The spinal stabilization training we provide at LINK Physical Therapy is custom designed to return you to normal function as quickly as possible.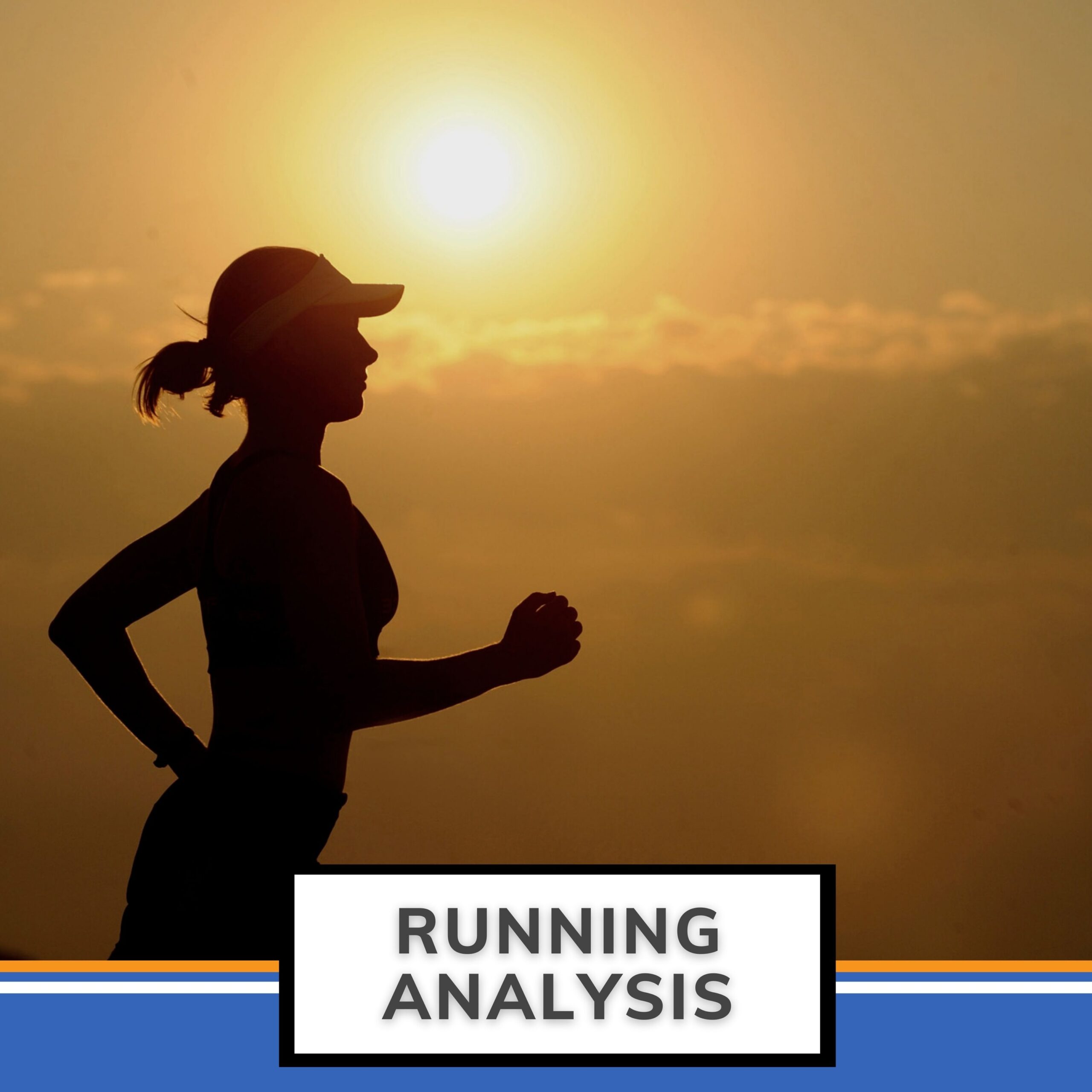 Are you having pain when running? Do you want to make sure you can continue running for years to come? We can help:
• Assessment of mobility, strength and balance
• Instruction in specific exercises to address any issues
• Video analysis of running technique
• Education in modifications to minimize injury risk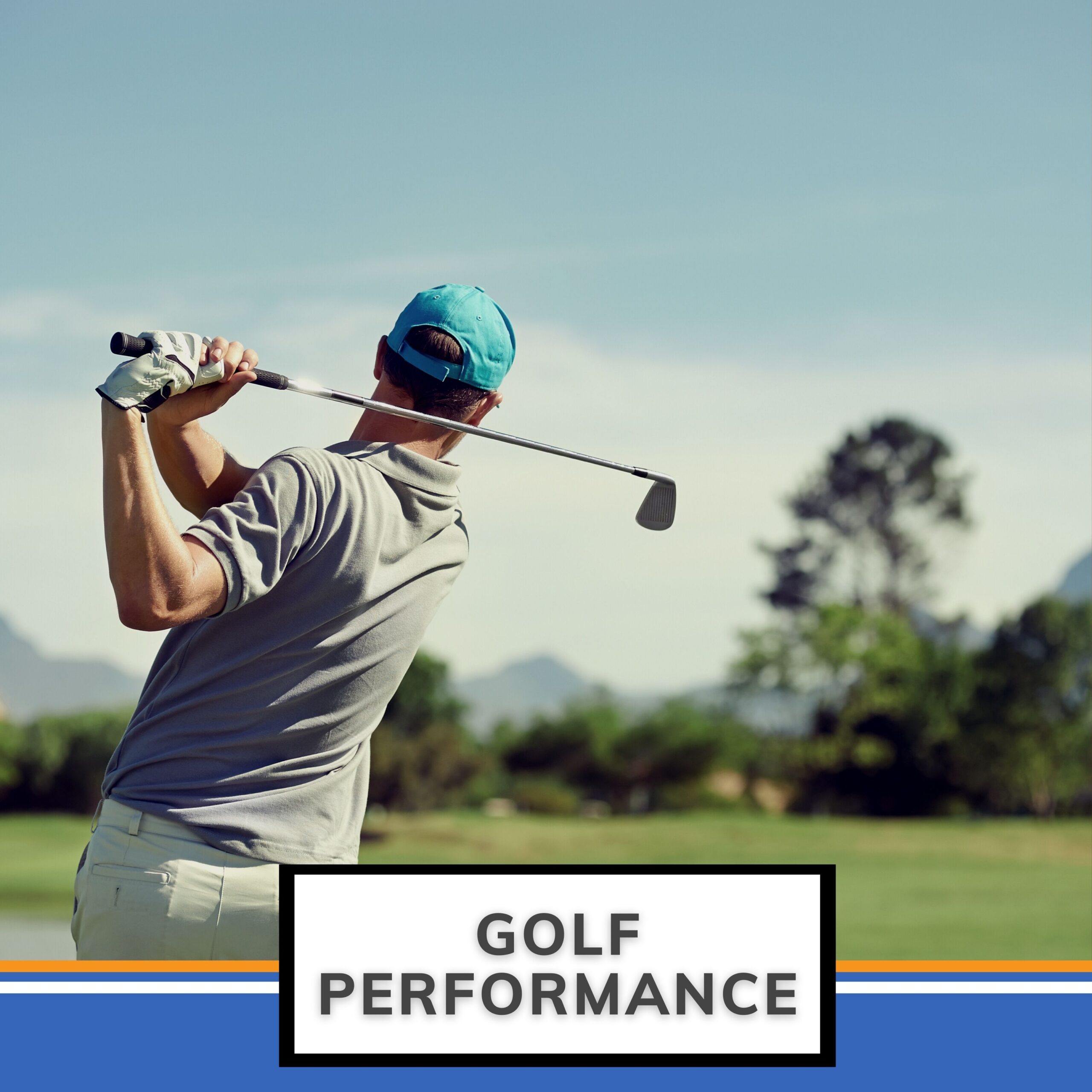 Do you want to take your game to the next level?  Are you frustrated with lack of power or consistency?  We can help:
• Golf-specific assessment of mobility, strength and balance
• Instruction in corrective exercises that can be completed at home or in our clinic
• Video analysis of swing to identify any physical limitations