LINK Physical Therapy On-Site Services
Individual and corporate clients benefit from on-site evaluations and therapy within the Minneapolis/St. Paul metro. LINK Physical Therapy is dedicated to helping clients uncover the LINK to recovery.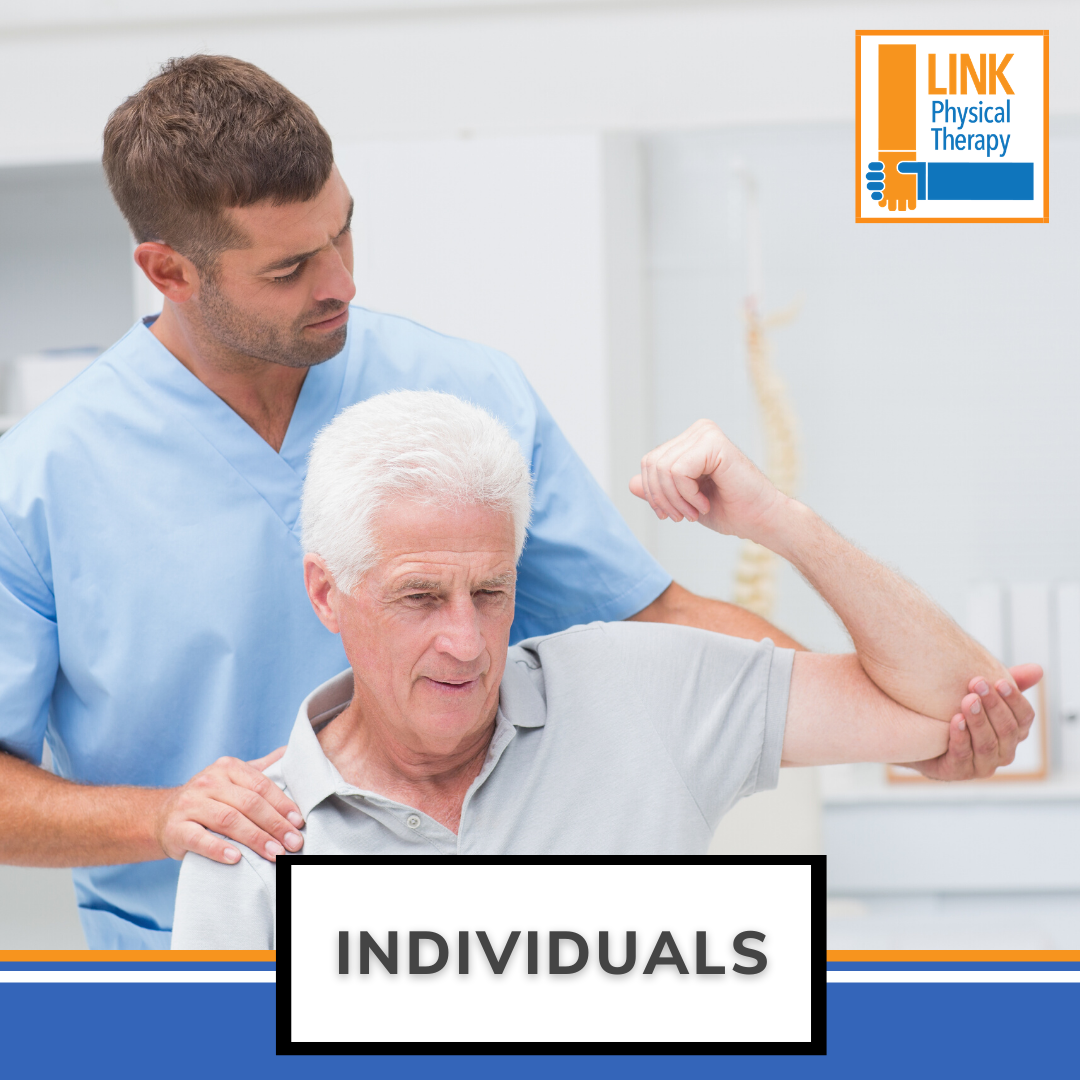 Individuals
Some clients need help in their home, at work or at the gym, and meeting clients at work can make the most of their lunch break and teach them how to fit their physical therapy routine into a busy schedule. Providing services at the gym helps many clients better understand which equipment to use and how to use it properly at their stage of recovery.
Jay designs a treatment plan that can be managed within time constraints and methods that will work around lifestyle and other responsibilities. He will also meet clients at the office of their chiropractor or therapeutic massage provider to offer full services in one visit. Convenient, yes? Give us a call to discuss the possibilities: 651-313-5859.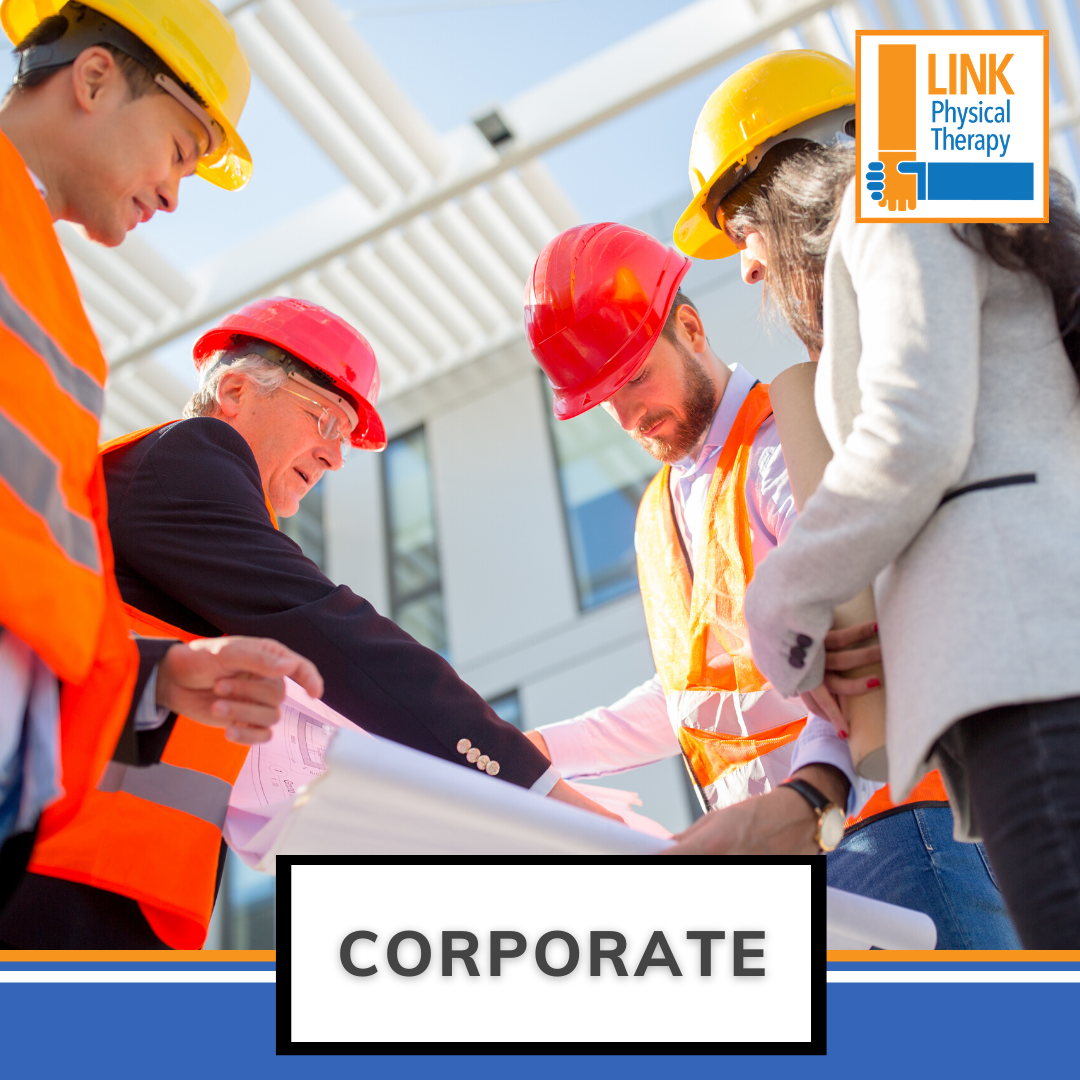 Corporate
In addition to individual clients, LINK Physical Therapy serves corporate clients, working through their HR Departments. Jay works with local companies to evaluate work-station ergonomics for injury prevention and greater productivity. He also provides evaluations of work processes and suggestions for optimizing worker safety, along with developing functional job descriptions for post-injury restrictions and light duty processes.
Healthy employees lead to a healthier, more productive work environment. We will work with management and employees to help prevent and treat work-related injuries.
Give us a call to set up a free consultation: 651-313-5859. We'd like to learn more about your company and how we can help you safeguard your employees.
We offer physical therapy and physical rehabilitation services in the following locations:
Cottage Grove | Woodbury | Hastings | Inver Grove Heights | Mendota Heights | Eagan | Afton | Rosemount | Apple Valley | Sunfish Lake | St Paul Park | Newport | South St Paul | West St Paul | Lakeland | Lakeville | Maplewood | Oakdale | Lake Elmo | Prescott WI