Benefits of Seeing A Physical Therapist Instead Of A Chiropractor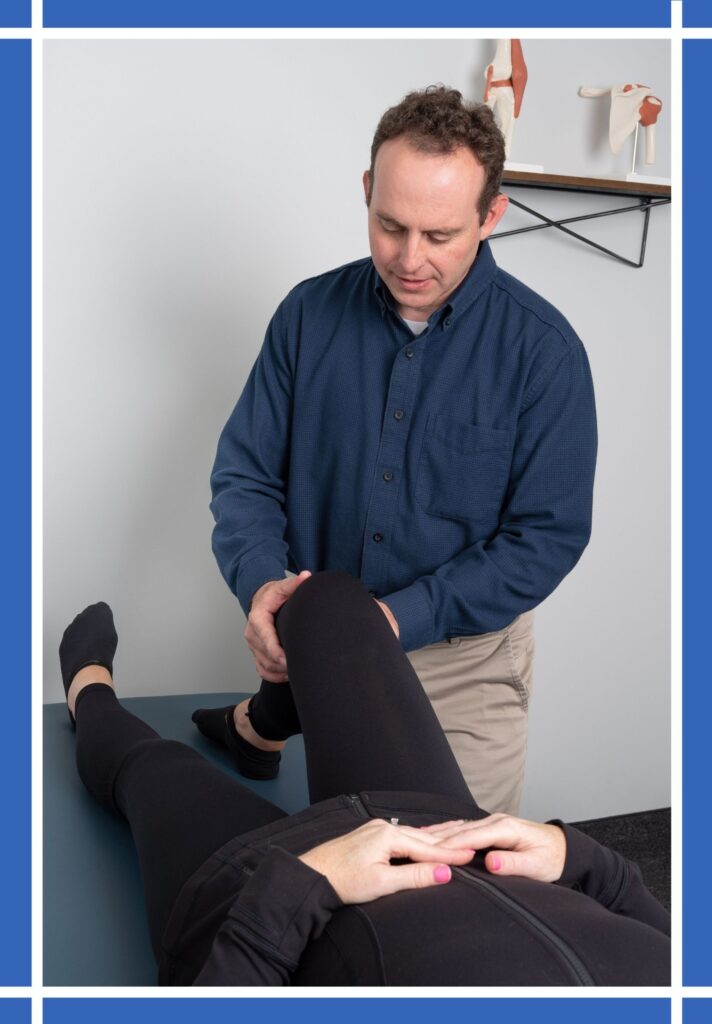 Have you been experiencing chronic pain? Did you recently suffer an injury, or have you been suffering due to a condition? Oftentimes when people experience pain and look to seek professional treatment options, they are uncertain if they should go to see a chiropractor or a physical therapist for their pain. While there are certainly pros and cons to both, going to see a physical therapist comes with many benefits that you won't get if you go to see a chiropractor instead. Here are just some of the many benefits of seeing a physical therapist instead of a chiropractor: Physical Therapists Woodbury MN
Physical Therapists Can Treat All Types of Pain, Injuries & Conditions
One of the primary benefits of going to see a physical therapist rather than a chiropractor is that physical therapists are able to treat all types of pain, injuries, and conditions. Whether you're in need of post-surgical rehabilitation services, are looking for ways to relieve your chronic back pain or neck pain, recently suffered a major accident, or suffer from some type of pain-inducing condition, physical therapists are able to treat it all. Physical therapists are also able to assess the whole body and offer treatments and solutions that will help to improve your overall wellness and relieve pain.
Physical Therapy Offers Long-Term Relief, Not Temporary Relief
Another benefit of going to a physical therapist rather than seeking chiropractic treatment is that physical therapy offers long-term relief and solutions, not temporary relief like chiropractic treatments do. Chiropractic treatments are aimed at helping to offer immediate and temporary relief, and require several subsequent visits, whereas physical therapy treatments aim to provide long-term relief and solutions so that patients don't need to keep coming back for more treatments and are able to manage their pain and prevent any pain or injury recurrences in the future. In other words, chiropractic care provides short-term solutions, whereas physical therapy provides long-term solutions and preventative care. Chiropractors Woodbury MN
Physical Therapists Create Custom-Tailored Treatment Plans For Patients
Lastly, unlike chiropractors who only have a limited scope with regards to what they are able to treat (i.e., the musculoskeletal and nervous systems) and a limited number of treatment options they can provide, physical therapists are able to assess everything and create custom-tailored treatment plans for their patients. Since every patient is different and has different limitations and struggles, physical therapists spend a lot of time evaluating them and coming up with optimal treatment solutions that will help to relieve their pain and get on the fast path to a long-term recovery. Chiropractor Near Woodbury MN
If you're interested in our physical therapy services to help you relieve your pain or treat injuries/conditions, then don't hesitate to contact your local physical therapist near Woodbury MN at Link Physical Therapy today.
Our Services & Treatments:
We offer physical therapy and physical rehabilitation services in the following locations:
Cottage Grove | Woodbury | Hastings | Inver Grove Heights | Mendota Heights | Eagan | Afton | Rosemount | Apple Valley | Sunfish Lake | St Paul Park | Newport | South St Paul | West St Paul | Lakeland | Lakeville | Maplewood | Oakdale | Lake Elmo | Minnesota | Prescott WI
Physical Therapists Woodbury MN
Physical Therapists Woodbury MN
Physical Therapists Woodbury MN