Benefits of Injury Prevention Services For Athletes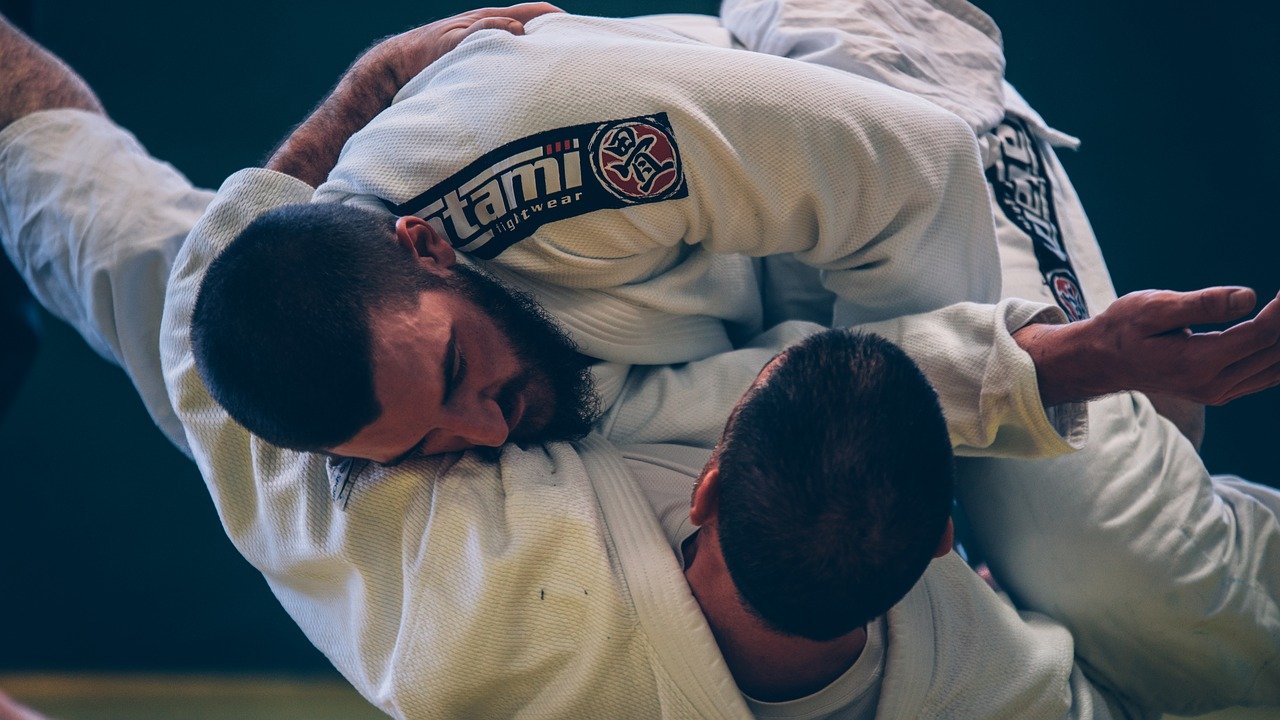 Are you an athlete who is prone to injuries? One of the concerns that many athletes have when participating in their sport of choice is the potential for injuries or re-injury to occur. Not only are sports-related injuries painful, but they can also potentially put you out of a commission for a long time, meaning that you won't be able to practice or participate as much as you would like as a result. That's why many athletes tend to seek out injury treatment and injury prevention services from a professional physical therapist. Here are just some of the many benefits of injury prevention services for athletes to consider: Physical Therapy in Woodbury MN
Effective Injury Recovery
One of the ways that injury treatments by a physical therapist can benefit athletes is that they can help you to effectively recover from any injuries that you may have. Oftentimes athletes don't think to see a physical therapist for their injuries unless they are referred to one by doctor. However, physical therapists specialize in recovery and rehabilitation, and can help athletes overcome and recover from injuries faster and oftentimes with a better recovery outcome as well.
Avoid Having To Take Breaks from Your Sport
Another benefit of injury treatment and injury prevention services is that they can help you to avoid having to take breaks from practicing or participating in your sport of choice. Physical therapy has proven to be especially effective for treating patients who suffer from mixed martial arts-related injuries, such as jiu jitsu injuries or muay thai injuries. Injuries can lead to athletes having to sit out from practice, games, and competitions, which can affect an athlete's stamina, technique, and even career, in some cases. That's why injury prevention is so important so that you can continue to participate actively without having to worry about injuring yourself badly.
Prevent Recurring Injuries
Lastly, injury prevention exercises and treatments can also help to prevent recurring injuries. Oftentimes athletes who've been injured in the past are prone to re-injuring themselves, and re-injury can be just as awful, if not more awful, than injuring yourself the first time. Re-injury or recurring injuries can also result in long-term issues, which is why it's best to avoid injuring yourself repeatedly, especially in the same place. By working with a physical therapist who specializes in injury prevention, like LINK Physical Therapy, you can practice and participate in your sport without having to worry about re-injuring yourself or suffering from chronic injuries or pain due to your sport.
For more information on our physical therapy services, feel free to contact your local physical therapist near Woodbury MN at LINK Physical Therapy today.
Our Services & Treatments:
We offer physical therapy and physical rehabilitation services in the following locations:
Cottage Grove | Woodbury | Hastings | Inver Grove Heights | Mendota Heights | Eagan | Afton | Rosemount | Apple Valley | Sunfish Lake | St Paul Park | Newport | South St Paul | West St Paul | Lakeland | Lakeville | Maplewood | Oakdale | Lake Elmo | Minnesota | Prescott WI
Physical Therapy in Woodbury MN
Physical Therapy in Woodbury MN
Physical Therapy in Woodbury MN