Types of Physical Therapy Services To Consider (Part 1)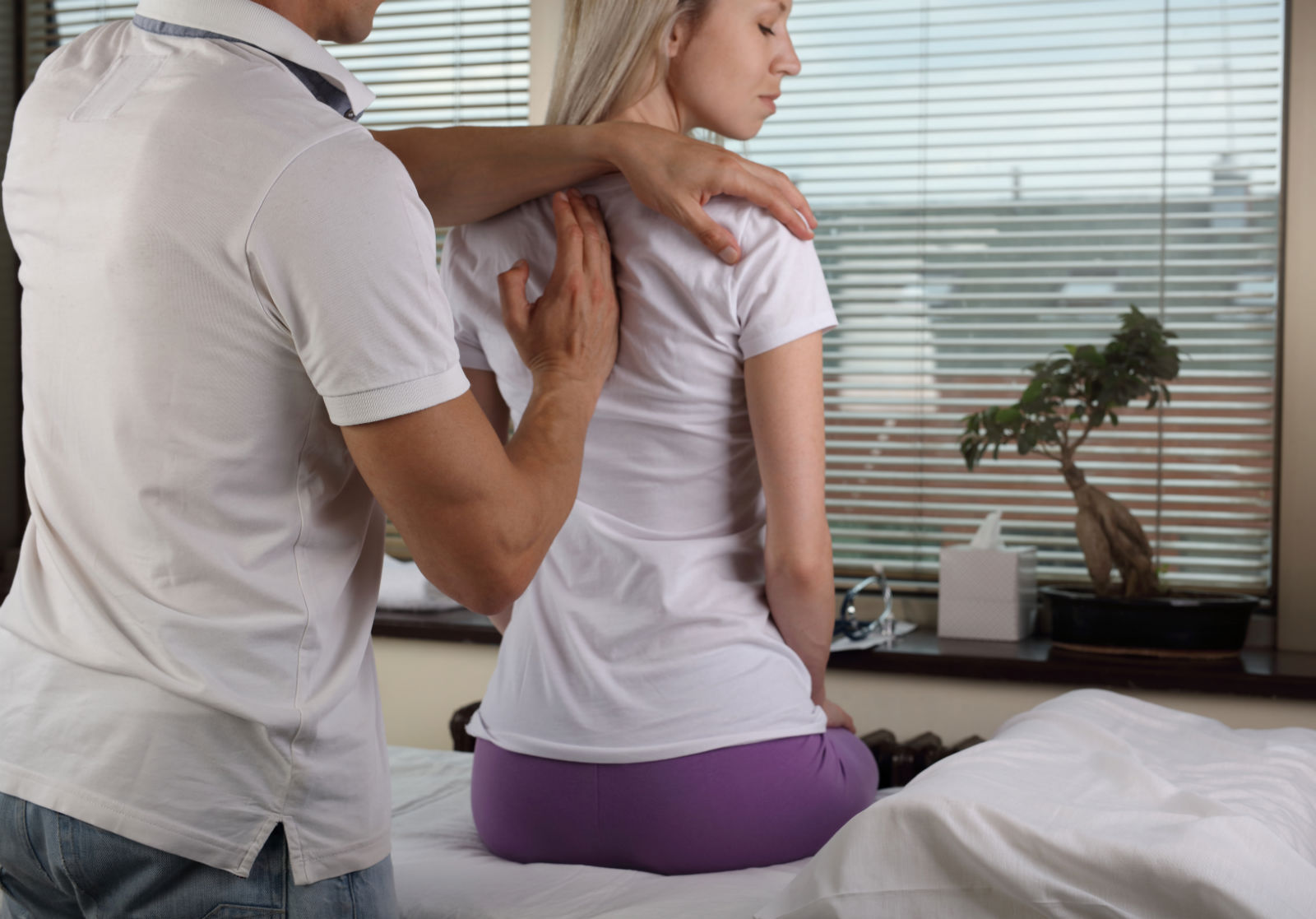 Have you been contemplating whether or not you should see a physical therapist? Many people choose to see physical therapists for a variety of different reasons and purposes, and there are a variety of different physical therapy services out there that can help you to improve your health, wellness, and quality of life. Here are some reasons why some people seek help from a physical therapist as well as some of the in-clinic physical therapy services we offer here at LINK Physical Therapy: Physical Therapy Inver Grove Heights MN
Why You Should Consider Physical Therapy:
Physical therapy is used to treat a variety of different conditions, ailments, and types of pain, and it can offer long-lasting relief as opposed to only temporary relief. Here are just of the many reasons why you may want to consider physical therapy services for yourself to help with any conditions or pain you may have:
Physical therapy can be a great alternative to surgical procedures and oftentimes provides better relief and results than surgery does in many cases.
Physical therapy can help to prevent injuries from occurring or reoccurring.
Physical therapy helps to improve one's mobility, strength, and balance.
Physical therapy can help you manage certain conditions, injuries, chronic pain, or diseases.
If you think that physical therapy would be a good fit for you and your needs, or you would like to know more about what physical therapy could potentially do for you, feel free to contact your local physical therapist near Inver Grove Heights MN at LINK Physical Therapy today.
Types of Physical Therapy Services:
There are many different types of physical therapy services as well as many different types of conditions that physical therapy can be used to treat. Here are just some of the many physical therapy services we offer in-clinic at LINK Physical Therapy to consider:
To learn more about our services and the types of conditions, diseases, and pain we treat, feel free to contact us today!
Our Services & Treatments:
We offer physical therapy and physical rehabilitation services in the following locations:
Cottage Grove | Woodbury | Hastings | Inver Grove Heights | Mendota Heights | Eagan | Afton | Rosemount | Apple Valley | Sunfish Lake | St Paul Park | Newport | South St Paul | West St Paul | Lakeland | Lakeville | Maplewood | Oakdale | Lake Elmo | Minnesota | Prescott WI
Physical Therapy Inver Grove Heights MN
Physical Therapy Inver Grove Heights MN
Physical Therapy Inver Grove Heights MN