Common Jiu Jitsu Injuries & How To Treat Them (Part 1)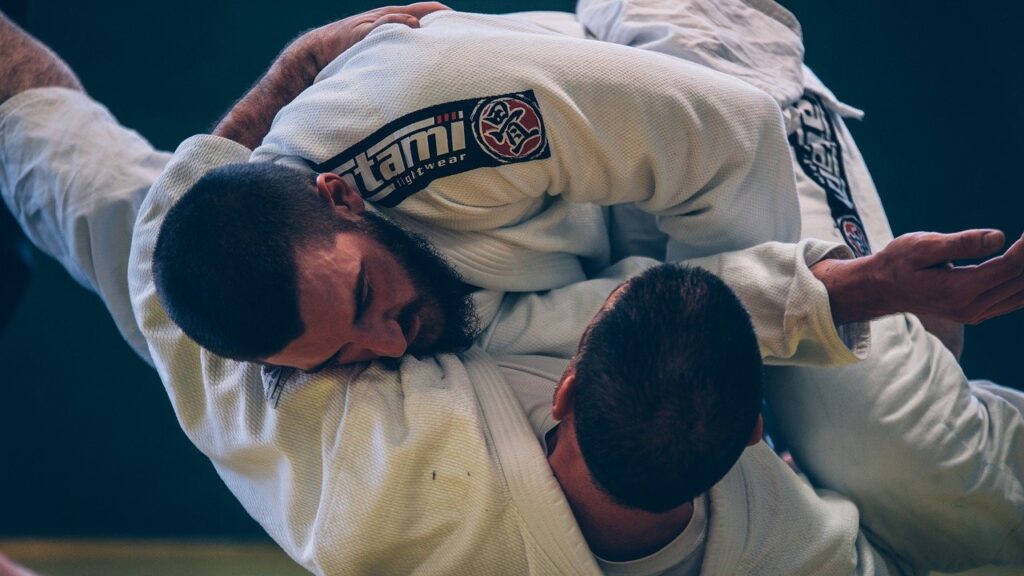 Do you participate in mixed martial arts sports such as jiu jitsu and muay thai? Mixed martial arts athletes can be subjected to many different types of injuries, and it can sometimes be difficult to know what to do when one sustains major sports-related injuries. Here are some of the common types of jiu jitsu injuries to be aware of and how to treat them: Physical Therapy Near Inver Grove Heights MN
Lower Back Injuries
One of the most common types of jiu jitsu-related injuries is lower back injuries. Lower back injuries can occur due to spinal twists, hyperextension, and shallow stacking. Since jiu jitsu fighters use the muscles in their lower backs heavily, that area of the body is the most susceptible to injuries. Injuries to the lower back muscles or slipped disc injuries in the spine are quite common, and, when any back-related injuries occur, it's absolutely vital to seek treatment from a professional physical therapist near Inver Grove Heights MN, like LINK Physical Therapy, so that your back injury doesn't worsen and become more serious.
Neck Injuries
Another common jiu jitsu injury is neck injuries. Neck injuries can occur when athletes find themselves in awkward positions (i.e., due to deep stacking), when rolling, or when they are attempting to break free from a headlock. Injuries can occur both to your neck muscles and to the discs in your spine, and nerve pain can result for disc/spine-related injuries, which will require professional injury treatment in order to heal properly.
Knee Injuries
Lastly, knee injuries can also be a fairly frequent occurrence due to jiu jitsu as well. The most common types of knee injuries are muscle or ligament injuries, and they can occur due to hyperextension and sweeps/leglocks. Both muscle injuries and ligament injuries (especially a torn ligament) can be extremely painful injuries that may require time to heal, and even potentially surgery and rehabilitation if the injury is severe. To learn more about our physical therapy services, feel free to contact us today.
Our Services & Treatments:
We offer physical therapy and physical rehabilitation services in the following locations:
Cottage Grove | Woodbury | Hastings | Inver Grove Heights | Mendota Heights | Eagan | Afton | Rosemount | Apple Valley | Sunfish Lake | St Paul Park | Newport | South St Paul | West St Paul | Lakeland | Lakeville | Maplewood | Oakdale | Lake Elmo | Minnesota | Prescott WI
Physical Therapy Near Inver Grove Heights MN
Physical Therapy Near Inver Grove Heights MN
Physical Therapy Near Inver Grove Heights MN