Types of Physical Therapy Services To Consider (Part 4)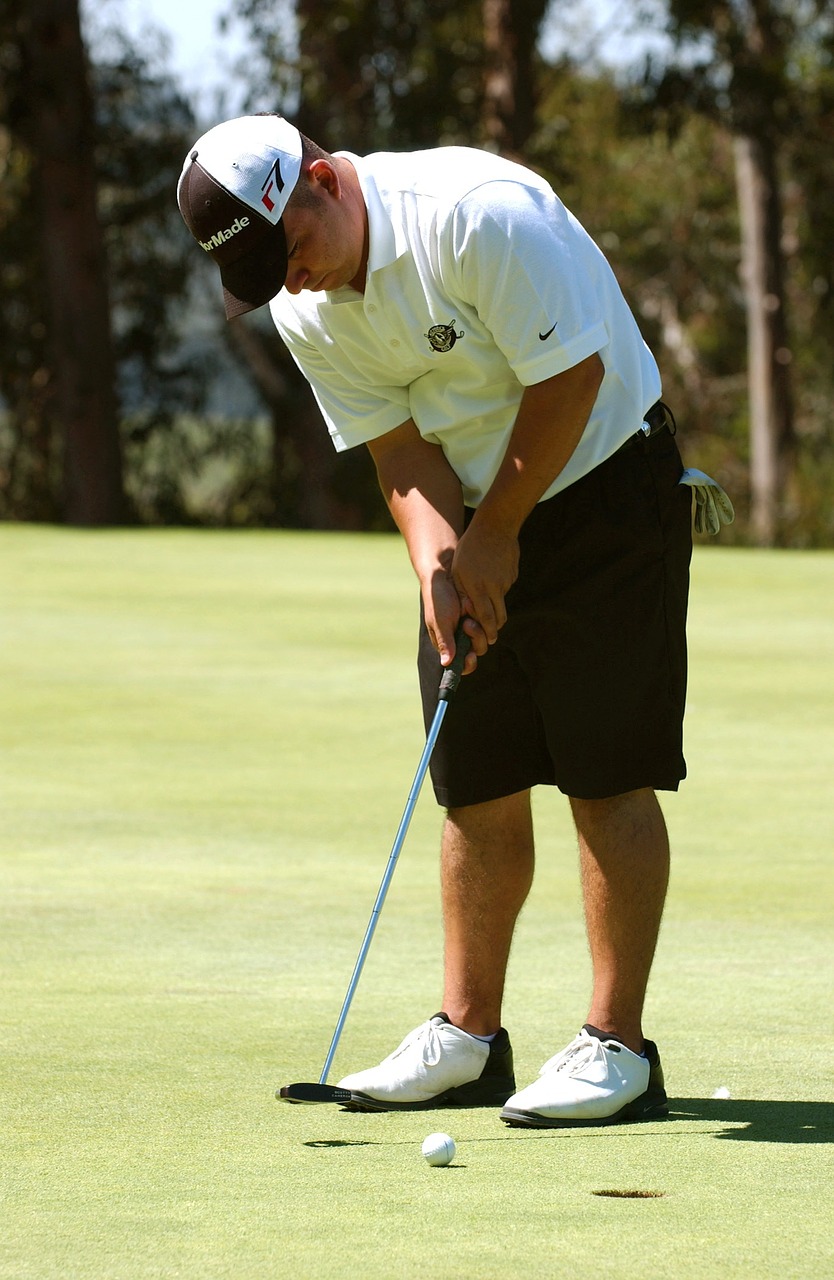 Have you been contemplating potentially going to see to a physical therapist? There are a variety of different reasons why patients decide to see a physical therapist, and physical therapy can help you with more than simply relieving pain or recovering from major injuries. Here are some of the many physical therapy services we offer here at LINK Physical Therapy to consider utilizing: Physical Therapy Prescott WI
Golf Performance
Did you know that physical therapy can not only help to relieve pain from conditions such as Golfer's Elbow, but it can also help you take your game to the next level? If you've been frustrated with lack of power or consistency when you're playing golf, then you may want to consider seeing a physical therapist in order to help you up your game. Here are just some of the many different kinds of ways that we can help golfers:
• Golf-specific assessment of mobility, strength and balance
• Instruction in corrective exercises that can be completed at home or in our clinic
• Video analysis of swing to identify any physical limitations
If you are interested in our golf-related physical therapy services, then feel free to contact LINK Physical Therapy today!
Additional Physical Therapy Procedures
At LINK Physical Therapy, we offer more than just physical rehabilitation services. In fact, we offer a wide of array of different services and procedures that our patients can utilize if need be, whether it be for diagnostic purposes or treatment and recovery purposes. As a fully functional clinic, we offer several modalities in order to facilitate recover–here are just a few of them:
• Ultrasound
• Electrical stimulation
• Iontophoresis
• Kinesiotaping
• Hot/Cold packs
To learn more about our physical therapy services, feel free to contact your local physical therapist near Prescott WI at LINK Physical Therapy today.
Our Services & Treatments:
We offer physical therapy and physical rehabilitation services in the following locations:
Cottage Grove | Woodbury | Hastings | Inver Grove Heights | Mendota Heights | Eagan | Afton | Rosemount | Apple Valley | Sunfish Lake | St Paul Park | Newport | South St Paul | West St Paul | Lakeland | Lakeville | Maplewood | Oakdale | Lake Elmo | Minnesota | Prescott WI
Physical Therapy Prescott WI
Physical Therapy Prescott WI
Physical Therapy Prescott WI