Types of Physical Therapy Services To Consider (Part 2)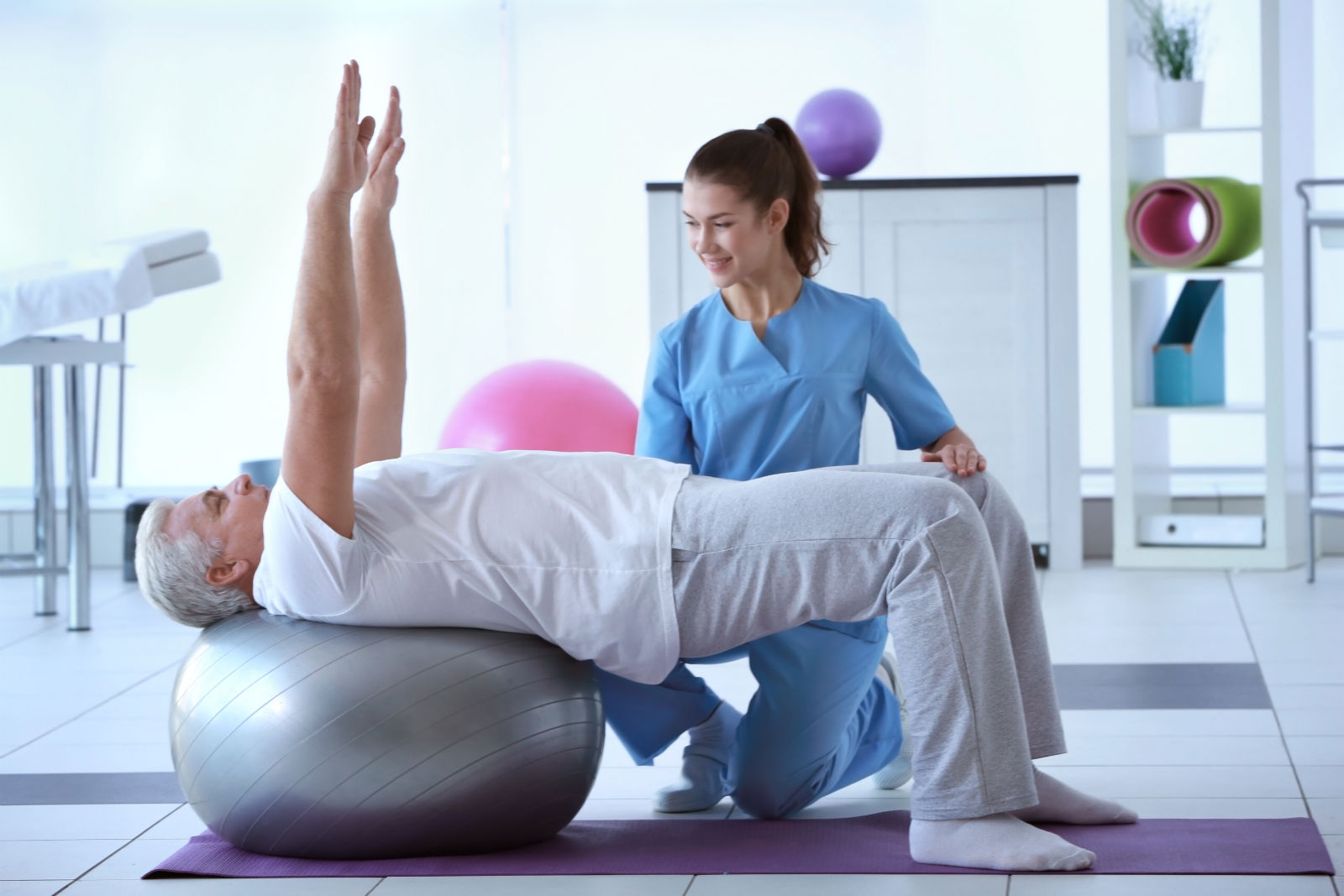 Have you been thinking about utilizing physical therapy services, but just aren't sure what all a physical therapist can do for you or what types of physical therapy services are even out there? There are many different types of physical therapy services available that can be used to treat all types of conditions, diseases, injuries, and pain. Here are just some of the many different types of physical therapy services we offer in-clinic here at LINK Physical Therapy to consider utilizing: Physical Therapy Woodbury MN
Manual Therapy
One of our most commonly utilized physical therapy services is manual therapy. We are well aware that pain and discomfort can interfere with a patient's recovery speed, and it can be challenging to work through the pain, even when you know that things will improve over time. The old adage of "no pain, no gain" can be counterproductive to patients who are working through serious pain, which is why the physical therapists at LINK Physical Therapy use hands-on methods in order to decrease pain and discomfort so that patients can actually heal and recover.
Treatment For Chronic Conditions & Pain
Another type of service we offer is treatment for chronic conditions, diseases, and pain. Whether you have a bad back that keeps going out, or you have chronic joint pain, or headaches that interfere with your everyday life–physical therapy can help to relieve symptoms and help you to manage pain. The professional physical therapists at LINK Physical Therapy have the training, experience, and know-how to help identify the underlying causes of your condition or the sources of your chronic pain. By doing so, we can help to provide a treatment plan that will help to treat the issue at-hand and prevent any kind of recurrence in the future.
Fall Prevention
Lastly, another crucial service that we offer is fall prevention. Falls are the most prevalent reason for emergency room visits, especially with regards to older adults. At LINK Physical Therapy, we use evidence-based interventions to help you improve your balance and to decrease your risk of falling. We help to train you on how to use specific movements in order to maintain your balance, resulting in safer, and more functional mobility. Once you're able to improve your balance and overall body strength, you'll feel much more confident in your abilities, and everyday life will become more enjoyable again.
For more information on our physical therapy services, feel free to contact your local physical therapist near Woodbury MN at LINK Physical Therapy today.
Our Services & Treatments:
We offer physical therapy and physical rehabilitation services in the following locations:
Cottage Grove | Woodbury | Hastings | Inver Grove Heights | Mendota Heights | Eagan | Afton | Rosemount | Apple Valley | Sunfish Lake | St Paul Park | Newport | South St Paul | West St Paul | Lakeland | Lakeville | Maplewood | Oakdale | Lake Elmo | Minnesota | Prescott WI
Physical Therapy Woodbury MN
Physical Therapy Woodbury MN
Physical Therapy Woodbury MN